Are you satisfied with your income as a Notary Public?
Most Notaries I ask, are NOT…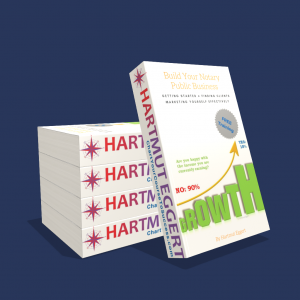 If you consider yourself to be in the 90% group, attend one of my live webinars below.
If you want to hear about:
How to earn more money as a Notary Public Loan Signing Agent
How to stay busy, even during "slow times"
How to build and operate a successful (Notary Public) business
You will learn:
How to get started
3 common mistakes Notaries make, that can cost you $1,000 in lost future income!
4 ways of marketing yourself and your business
Register for the next Virtual Training Live below:

Don't want to wait?
Watch a previously recorded virtual training now
—————————————————————————————————————-
Don't have a Dual Tray Printer?
Use this software to separate legal and letter size pages: