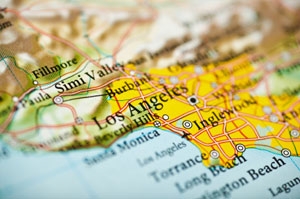 Are you looking for a signing agent notary in Los Angeles? All States Notary, Inc. is located in West Los Angeles and will pick up/deliver the documents from/to your office.
Experience: 2,000+ loan document signings as a signing agent notary, available 24/7, provided there are no conflicting prior appointments scheduled.
Servicing Los Angeles, Orange, Riverside, San Bernardino, Ventura and Santa Barbara County.
Documents will be personally picked up and delivered from/to your office so that you will not loose any time with overnight deliveries. Acceptance of edocs is available, upon request.
For assignments in other states and/or outside the above listed areas, we will assign one of
our available notaries to suit your needs.