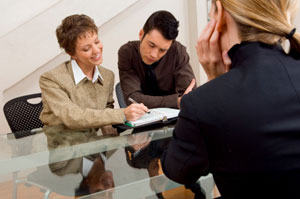 In an effort to serve our clients better, we have upgraded to a new Technology Platform.
You may have already received a "system generated" email, inviting you to login/register and ensure that all of your information is up to date.
If you are already listed in the database, you have the option to update your information.
To request a user name and password please email us at .